Rumi Wasi Resort Del Inka

3 Days / 2 Nights, Car + Hotel Lunahuana

A perfect mix of action and rest. Enjoy activities like rafting (already included in the promotion) during day and have a peaceful and relaxing night at Rumi Wasi Hotel. Lunahuana is a perfect place for those looking for a little bit of adventure.
Toyota Rav4 or similar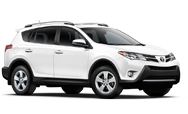 Double Room*US$ 197 - S/.659.95
Triple Room*US$ 148 - S/.495.80
Quad Room*US$ 122 - S/.408.7
Nissan Versa AT or similar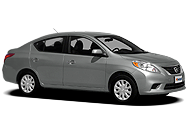 Double Room*US$ 131 - S/.438.85
Triple Room*US$ 105 - S/.351.75
Quad Room*US$ 89 - S/.298.15
Renault Logan MT or similar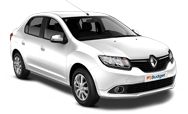 Double Room*US$ 101 - S/.338.35
Triple Room*US$ 85 - S/.284.75
Quad Room*US$ 74 - S/.247.90
Promotion includes:
3 rental days from Budget Car Rental Peru.
600 free kilometres.
2 nights at Rumi Wasi Hotel.
Continental Breakfast.
Rafting.
Peruvian sales taxes (IGV).
Terms & Conditions
Valid until 15/12/2018. Reference Exchange Rate: 3.35
Not valid on long weekends, national and local holidays.
Prepaid package subject to vehicle and room availability.
Refund conditions may change at each accommodation, please ask for details.
Prices are subject to Double Room minimum 2 paying persons per promotion, for a triple Room 3 persons must pay and for a Quad Room 4 persons must pay.
Please ask for rates during national and public holidays.
Please ask for other vehicle, room options and more car rental days and room nights.
Vehicle pick-ups from Airport location is subject to 15% Airport Fee.
Package can not be combined with any other discounted rate or promotional deal.
Subject to change without prior notice.