Promotions - Yo Alquilo en Budget - Benefits program
Yo Alquilo en Budget - Benefits program
Solicita que la empresa donde trabajas se afilie al programa "Yo Alquilo en Budget" para que tengas siempre un descuento asegurado con Budget Perú. Además recibes todos estos beneficios:
· 20% de Descuento sobre la tarifa base del Vehículo vigente a la fecha de alquiler.
· Una hora (01) de tolerancia adicional sobre el tiempo de gracia para devolver el vehículo, total 1 hora y 59 minutos de tolerancia.
· 10% de kilometraje libre adicional en cada alquiler.
· Un día (01) gratis en el vehículo promedio alquilado por el trabajador en su sexta (06) renta.
· 25% de Descuento en vez del 20% de Descuento del programa, si el alquiler se da en la semana del cumpleaños del trabajador.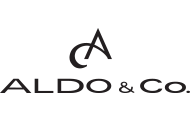 Book your car rental reservation with time and enjoy your benefits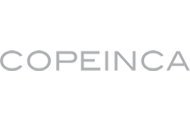 If you work at Corporación Pesquera Inca SAC or at CFG Investment SAC you already have all the benefits from our "Yo Alquilo en Budget" program

Terms & Conditions
Presentar fotocheck, el cual será el documento que valida que es un trabajador actual de LA EMPRESA AFILIADA.
Cumplir los requisitos mínimos de alquiler vigentes a la fecha de alquiler.
No válido en conjunto con otra promoción o beneficio.